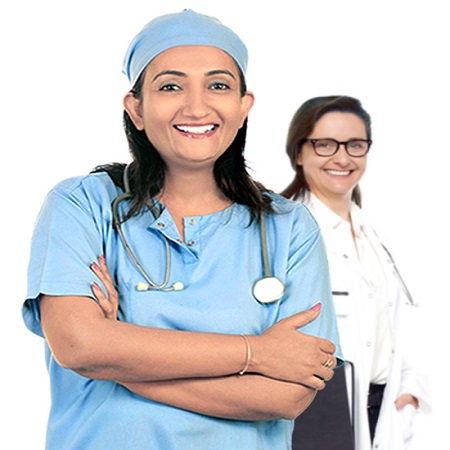 Welcome to DNCC
where Hair Transplants actually Look Good!!!
We specialize in the FUE Technique (Follicular Unit Extraction) which is a proven and extremely successful hair transplant procedure offering permanent and natural results.
Consistently excellent results is the hallmark of our success!
Our FUE Hair Transplant procedure combines cutting-edge technology to harvest, collect and implant individual follicular grafts.
We have the expertise to transplant 5000 grafts in one session which is a record of sorts.
We have transplanted a total of 15,000,000+ Hair Grafts and so are highly experienced in the Hair Transplant procedure.

Hair Root Transplant

Happy Patients

Number of Branches
Why Choose us ?
FREE CONSULTATION
Your first consultation is a simple no-cost hair loss assessment of your personal situation. Based on this medical diagnosis we will offer you a detailed treatment plan.
ARTISTIC PRECISION
The true artistry of a successful hair transplant procedure is to make it virtually undetectable and a designed work of art that will stand the test of time.
EXCEPTIONAL AFTER-CARE
We offer 6 months FREE* maintenance with MEDICATIONS and our HAIR ENRICH treatment that results in permanent, thicker visible hair growth that continues over time.
CUTTING-EDGE TECHNOLOGY
Our cutting-edge FUE technology is the best method worldwide which results in no cuts, no stitches, no scars, no pain & no hospitalization.
Treatments
Complete Hair Restoration Solutions in One Place
FUE Hair Transplant
A proven surgical procedure that extracts hair follicles from the donor area and implants them into the recipient area of the scalp.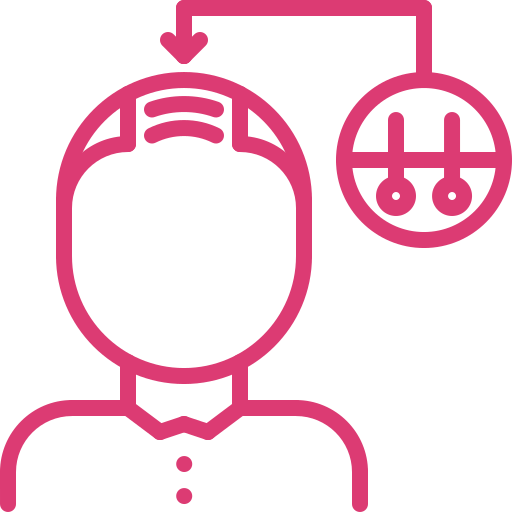 Hair Regain Therapies
Hair loss can be triggered by inherited genetics, disease, stress, medicines, injury, ageing or lack of proper hair care.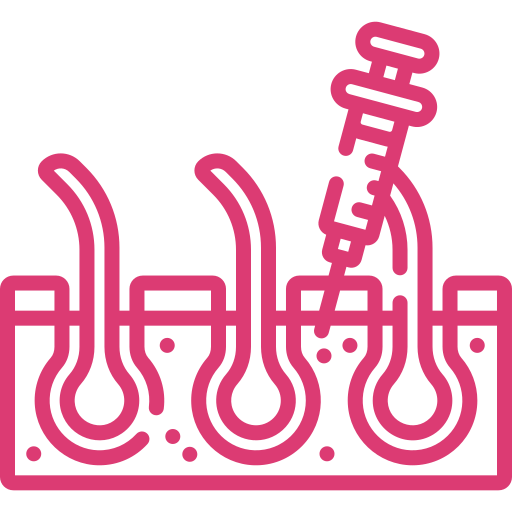 PRP
PRP treatment is a safe and natural hair restoration option that harnesses your body's healing and growth promoting abilities.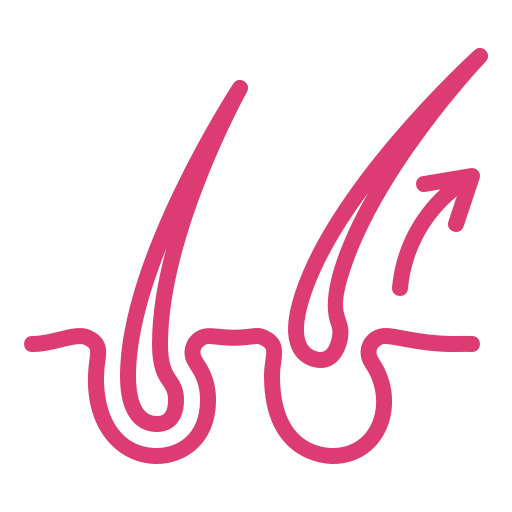 Male Hair Transplantation
Hair loss can be distressing for men but a hair transplant procedure is the most effective and longest lasting treatment option.
Our Successful Hair Treatment Results
We're thrilled to display our highly successful and amazing hair transplant results and our more than happy patients with their new looks.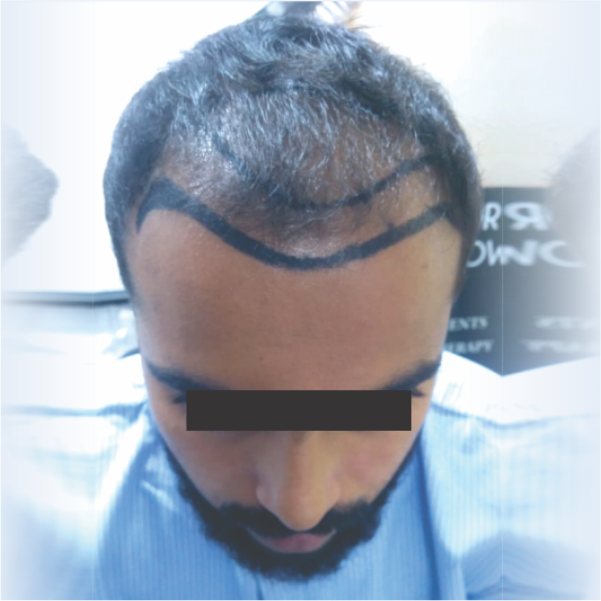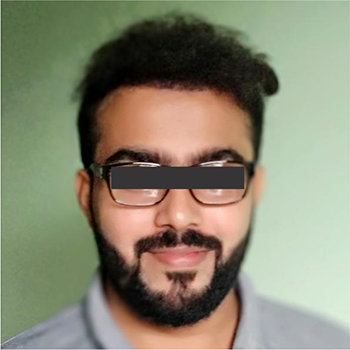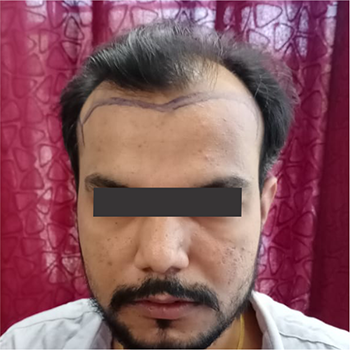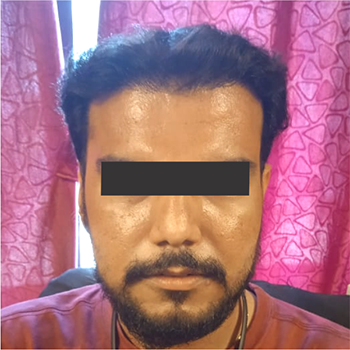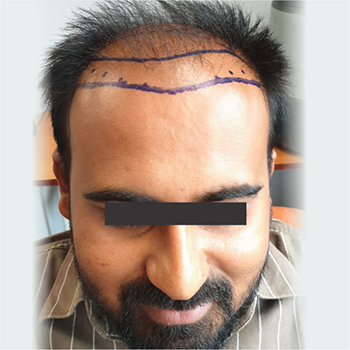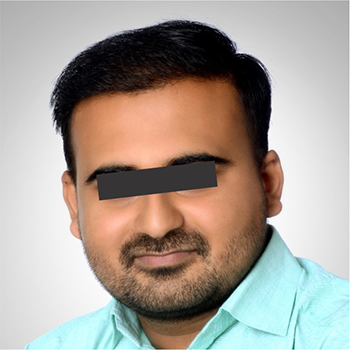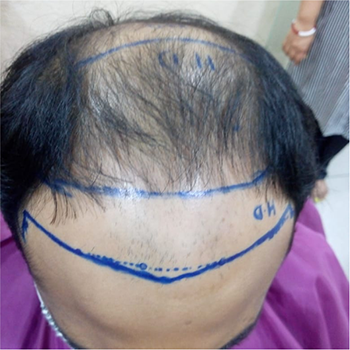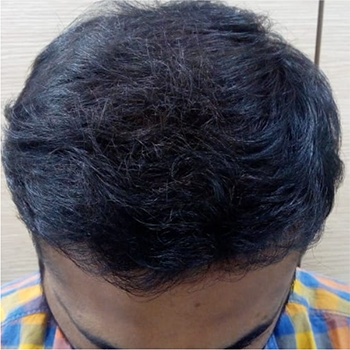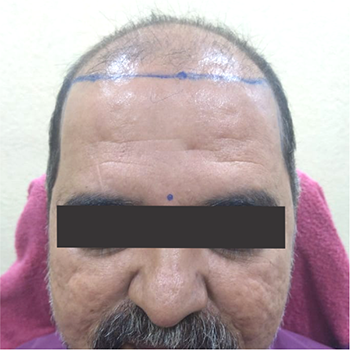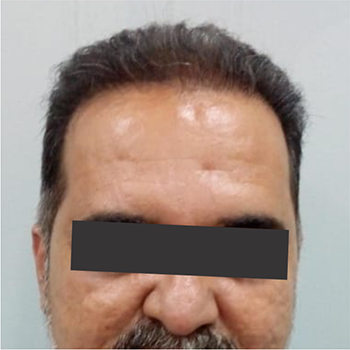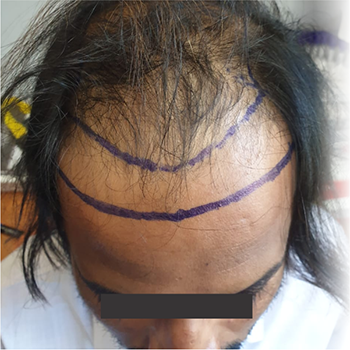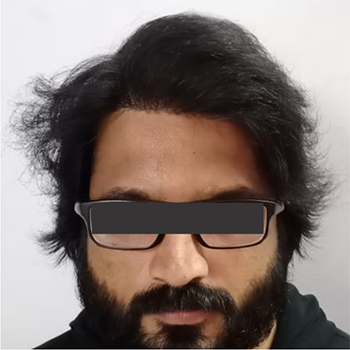 Testimonials
What our patients are saying about DNCC
I am Nilesh have undergone the hair transplant at DNCC Ahmadabad center on 13-09-2019 and I can really feel good. I can see the hair growth already from transplanted area thank you Rajani mam and DNCC to give me my confidence back. I recommend DNCC highly to all suffering from hair loss.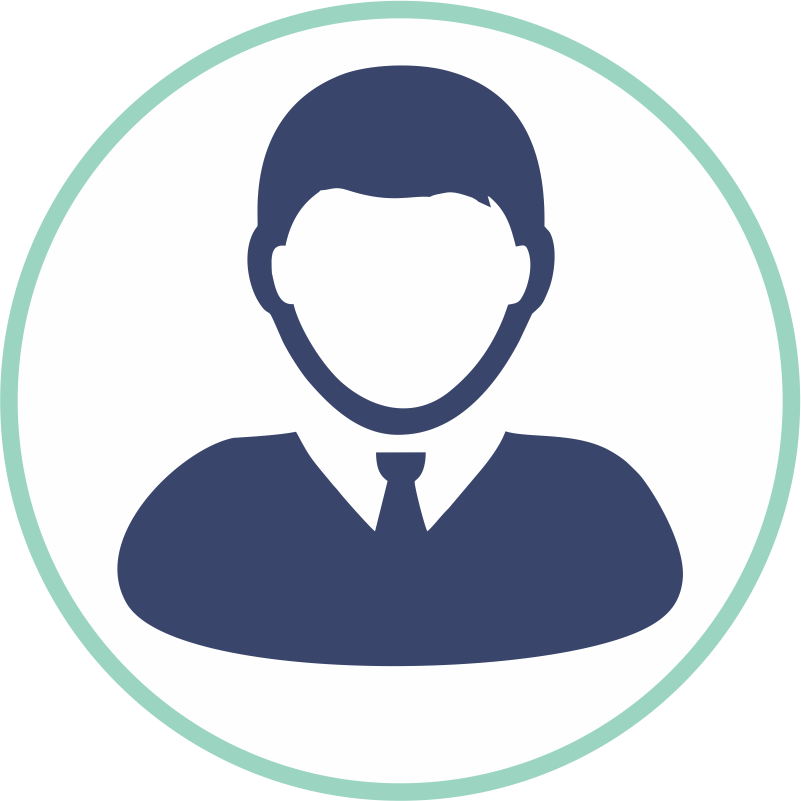 Nilesh Nagar
I feel very confident after my surgery its totally life changing experience for me and I am thankful to whole staff of DNCC panjim for taking good care of me. Even after my surgery. My sessions are outstanding I feel like home here. A big thank you.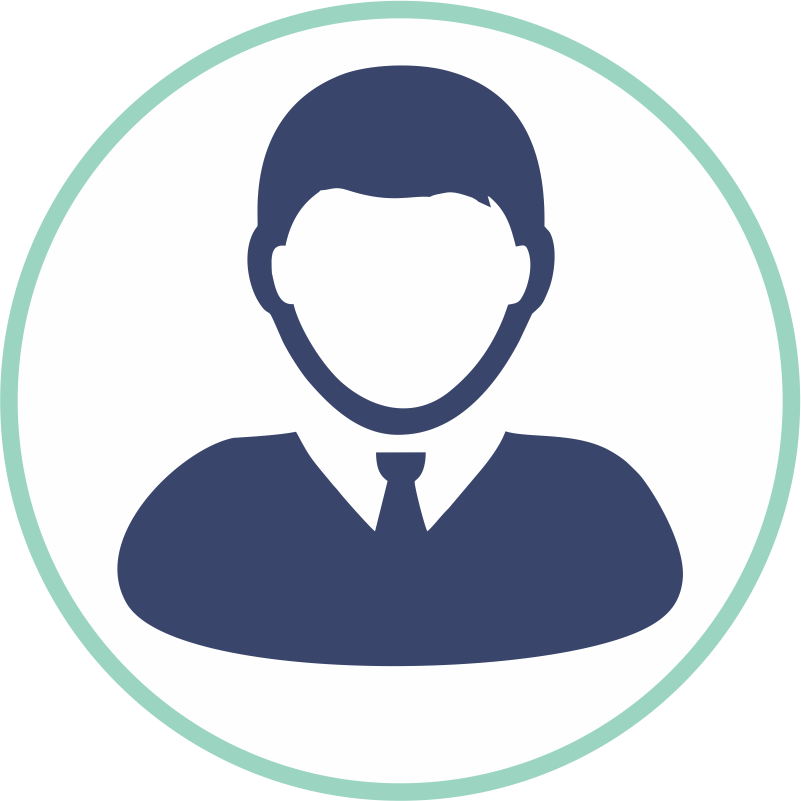 Rohit Chari
The service which I have received is totally value for money from surgery to till date. I would surely recommend as well as I can from my contacts. The follow up and reminder of PRP and HRP was remarkable.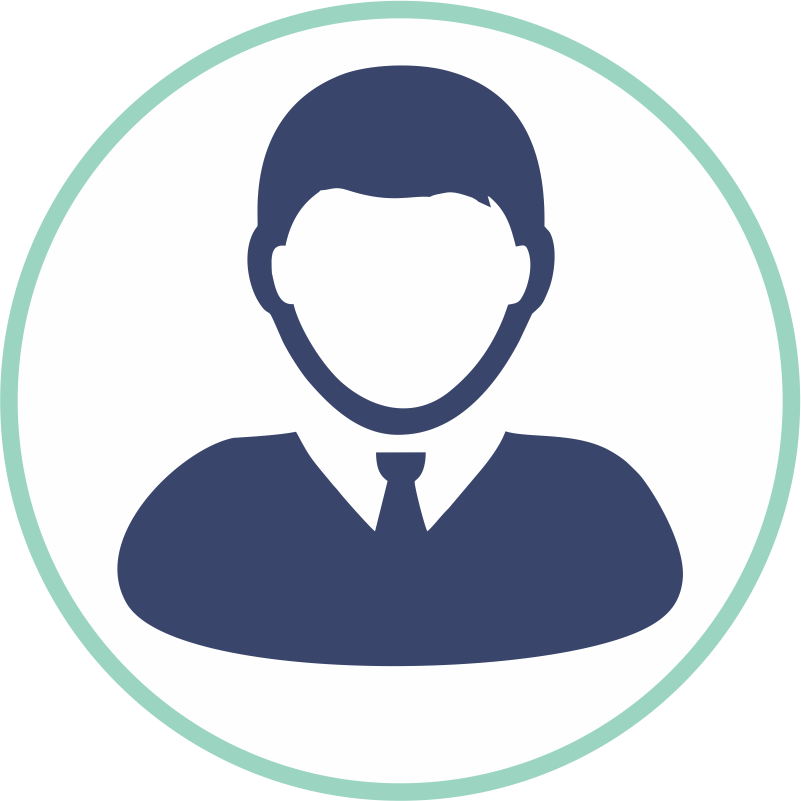 Jigar Gala
Contact
For a FREE CONSULTATION with our Hair Transplant Specialists,
please feel free to fill out the form below.
Register Office
28/3, Next to Jarimari Temple, Opp. Bandra Talao, Bandra (W)
Our Branches
Panjim | Ahmedabad | Vadodara | Rajkot | Surat | Thane | Hyderabad | Jaipur | Pune